Look good/Do good
 Playing in a highly regulated sector, you need a partner you can trust. Never compromising on quality, we can produce, distribute and offer consulting services that best suit your packaging needs.
Pharmaceutical
Our partnerships with worldwide leading producers enable us to offer complete solutions for pharmaceutical packaging.
We can provide a wide selection of closures, caps, droppers and pumps, able to match even the most exigent requirements.
Having modern shapes, a vast colour palette and innovative decorations, our vials, bottles and jars go from standard models to the most avant-garde designs.
We also offer personalization services for them through various finishing techniques.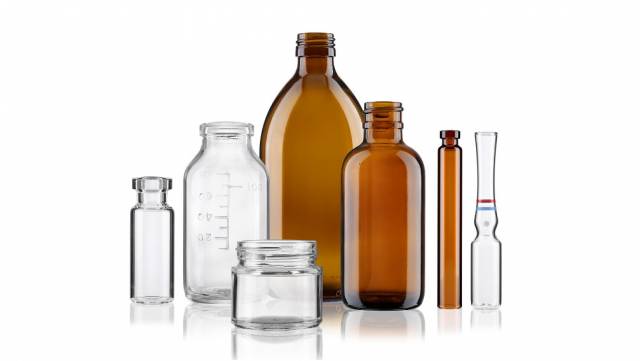 The molded glass vials, in multiple shapes, are suitable for various uses: injectables, infusions, syrups, droppers, aerosols or baby feeding bottles, being available in types 1, 2 or 3, in clear, opaque and amber glass, with full compliance to USP, JP and EP. Complementary services of printing, siliconization, plastic coating, serigraphy or sterilized vials for clinical and stability batches can be offered on request.
The tubular vials (2R to 100R) and the ampoules (1 to 30 ml, forms A,C and D) are made of type 1 borosilicate neutral glass, the glass tubes being provided by various worldwide top producers, according to the customer's needs.
Perfumery & Cosmetics
We can provide you with many assets: quick solutions, without any development costs, at an optimal price, along with a tailor-made solution for product customization, thanks to our partener network. 
Quality glass will never go out of fashion!
Contact Us
Looking for a different scent? Reach out